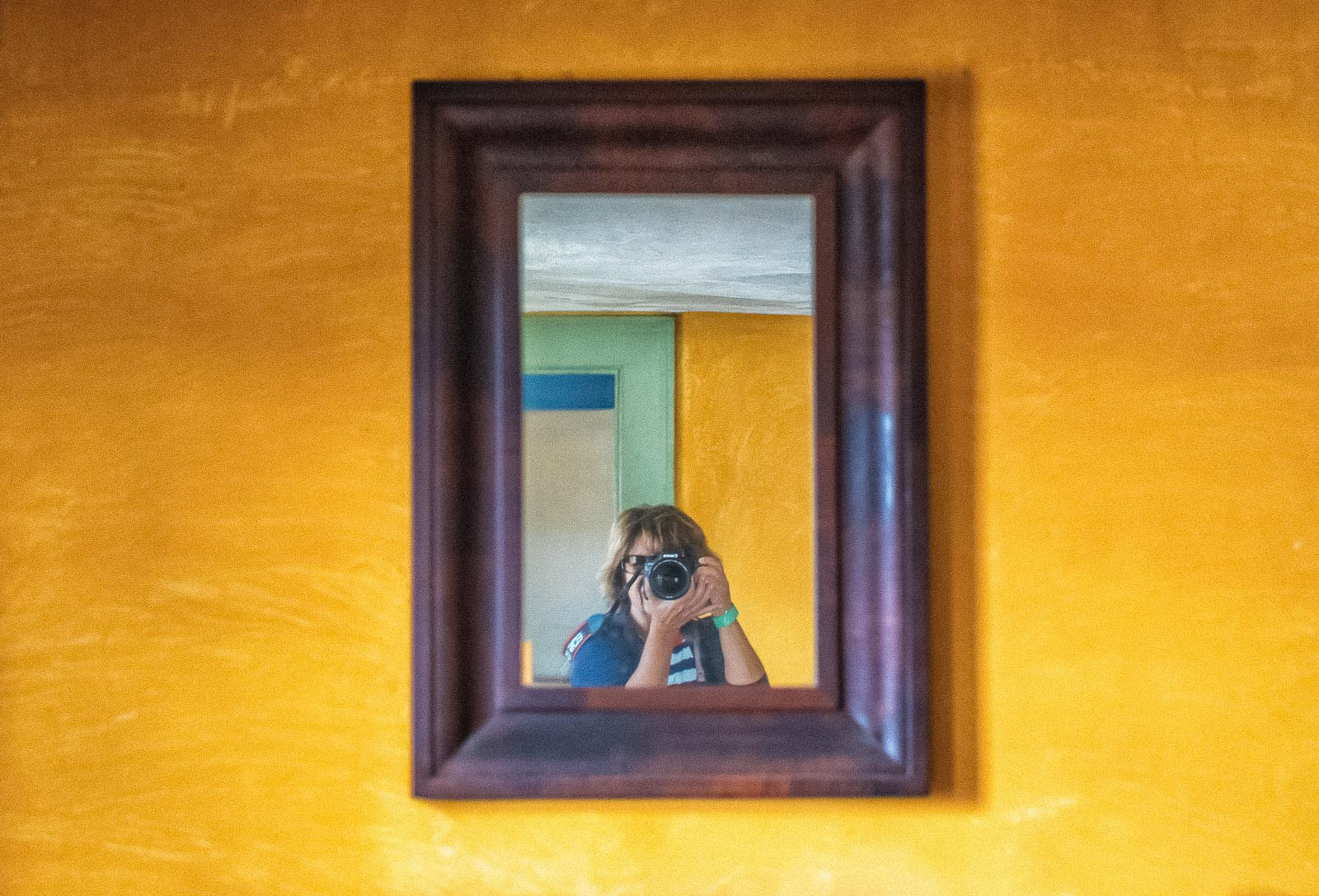 I ❤ to capture the beauty of nature and the beautiful side of human connections. No gesture is meaningless when made with love and kindness, whether is a sincere smile, just holding hands, a tender kiss, a good laugh, a hug.
My approach on photography lies somewhere in between catching life as it is without interfering with what is going on, and classic portraiture. It's a mix of authentic and staged moments. 
If you want photos that show our true connection and your authentic soul, then you've come to the right place.
Currently, I am based in Connecticut.
For inquiries, please contact me at  regina@reginamelophotography.com